We now have Club Forum Decals.
These decals are made from quality vinyl
They are sold as a pair, one for each window.
The decals ideally should be stuck on the rear quarter section of the back window
Price is £4 a pair includes UK postage. For overseas please pm me
All Payments are made to
insigniastickers@gmail.com
via Paypal as Send money to friends and family. Please put your forum username, name & address on the Notes box. For Example (joeb9982 - Joe Bloggs, 69 Hardwick Lane, Blogston, Hartington, XN8 4QR) (If you are from the ID FB group put FB User and your name & address)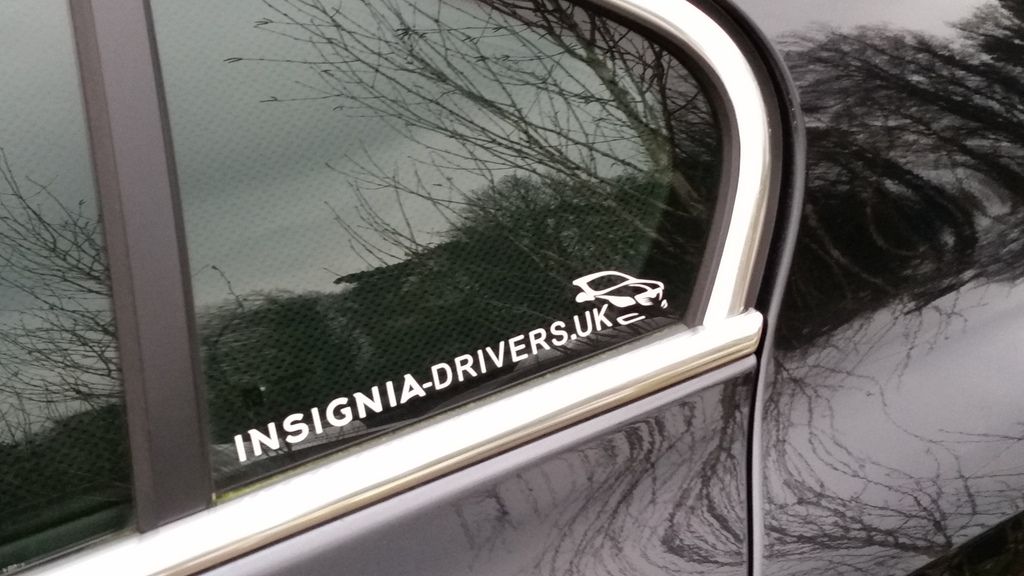 HOW TO APPLY

Due to the fine detail of the insignia drivers club decal, please be extremely careful when you wash the car, if the decal is applied externally.
To apply clean the window you are going to apply the decal to, and make sure it is dry before applying the decal.
Transferring the decal on to the transfer tape safely and correctly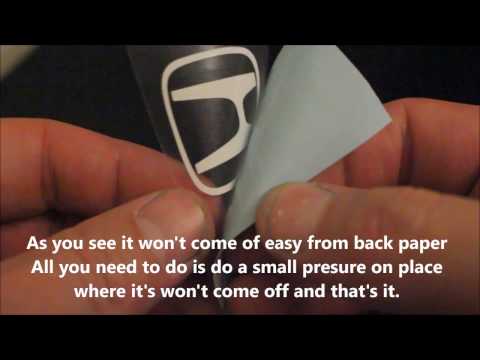 Use a hair dryer and heat up the section of the window where the decal is going on to so it is warm. This will ensure the decal will stick better
Apply the decal to the window, press on the text and image so it sticks to the window, warm up the decal transfer tape slightly using the hair dryer, and carefully remove the transfer tape.
Repeat the process for the other side.