We had the same issues with errors. Nothing off the shelf worked. All had errors until one of our member's, Defie found
these
(though just had a search and they're no longer stocked anywhere
)
The ones you're considering in your link might be ok. They look pretty much the same as the ones Defie found. The issue we did have with them was they were blindingly bright so we all wrapped the outer LEDs with duct tape.
Here are a couple of videos showing them working.
The first without covering the outer LEDs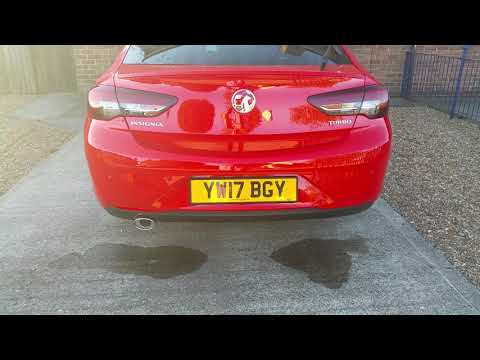 The second with duct tape wrapped around the outer chips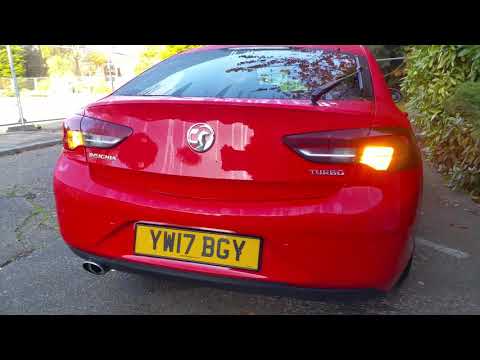 Its all trial and error I'm afraid until you find ones that work. I'm pretty much sure no off the shelf bulbs will work error free though. They're all about using less energy which is no good to a canbus system.